Ohio Center for the Book at Cleveland Public Library welcomes you to Coffee & Comics, the comics-creating workshop with local comics artists. Comics professionals will teach you how to create your own comics and refine your sequential art skill. You might learn some valuable insider information on the comics industry! Held at Rising Star Roastery, 3617 Walton Ave., Cleveland, OH 44113.
Create with J.J. Lendl
Saturday, July 9 – 10:00 am to 12:00 pm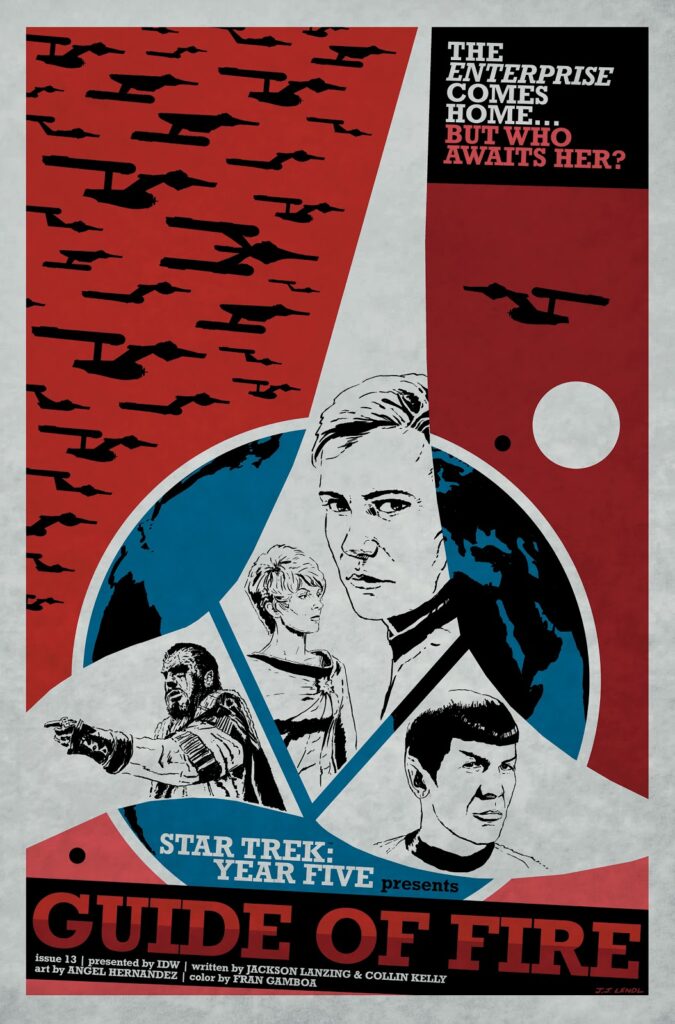 J.J. Lendl is an artist and illustrator specializing in key art for books, film, television, comics, and fine art prints. Known for his vintage-inspired aesthetics and extensive work with entertainment properties, his portfolio includes work for Star Wars, Star Trek, Marvel Studios, The X-Files, and more.
His studio is based in Lakewood, Ohio, where he lives with his wife and daughter.
Learn more about J.J. and his work at his website, www.jjlendl.com, or his Linktree page. Follow him @JJLendl on Twitter or Instagram.
---
Create with Dan Gorman
Saturday, July 23 – 10:00 am to 12:00 pm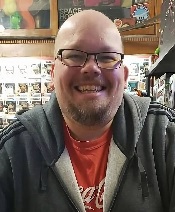 Dan Gorman is a trained Medical Illustrator with his BFA in Medical Illustration from the Cleveland Institute of Art (1999). Dan began working as a Sketch Card Artist in 2010 and has since worked on over 150 Licensed Trading Card sets featuring properties that include, but are not limited to, Marvel, DC, Star Wars, Star Trek, Game of Thrones, Alien, The Lord of the Rings, Vampirella, Bettie Page, KISS, Rick & Morty, Steven Universe, MLB and AMC's The Walking Dead.
In 2012, Dan began his career as a Comic Book Penciler and has been published by Dark Horse (Grindhouse), AC Comics (FemForce), Empire Comics Lab (Cemetery Plots), Source Point Press. (The Rejected, Kringle, Turkey Day), Caliber Comics (Mississippi Zombie, Harvest of Horrors) and Second Sight Publishing (The Horn Island Trilogy). Dan is a member in good standing of the National Cartoonists Society and creates a weekly webcomic for The Akron RubberDucks (Cleveland Indians Affiliate) Baseball team called "RubberDucks Tales." Dan writes and draws a webcomic called the Akron Knight which you can read at akronknightcomic.com. Dan also helps run and promote several local Comicons and Pop Culture Cons, most notably The Akron Comicon, as well as helping run Rubber City Comics in downtown Akron. You can see more of Dan's work at dangormanart.com and be sure to follow him @GDanArtist on Twitter and Instagram.
---